[Avoid the bug! Click here to see my work]
Coming up:
Sofreh
Group show curated by Arash Fakhim
No Mans Art gallery, Amsterdam
Opening December 14
Project week #1/2
AK24, Ridderschapstraat 1, Utrecht
December 5- December 13
Aap, wat heb je mooie jongen
Laurierstraat 36-2, Amsterdam
November 24
Before:
Open Studio AIR
Lisette van Hoogenhuyze & Tom Cardwell
The Studio Building, 21 Evensham str. London
1-31 October
Influencing the influencer
TORCH Gallery, Amsterdam
October 26- November 9
De Gelderlandfabriek
Stationsweg 7, Culemborg
November 8 – January 12
Vers bij mij
Museum Ijsselstein
Walkade, Ijsselstein
October 26- February 23
Sprouts Young Talents
KNSM-laan, Amsterdam
October 13- October 27
Art Utrecht
de Pandhof, Utrecht
September 15
Ernstig Geschikt!
Studio Omstand, Arnhem
7 t/m 29 september 2019
Here + Now
Pablo's Birthday, New York
27 June- 3 July 2019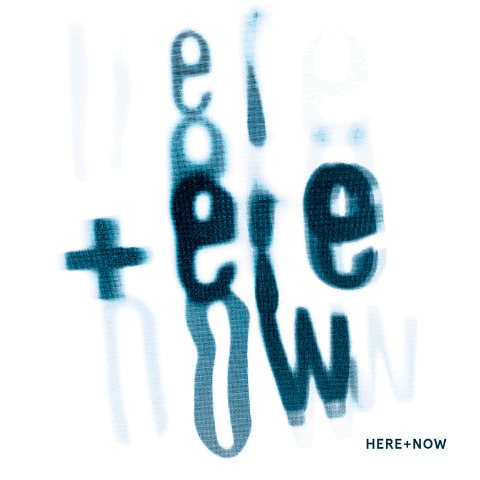 AXS ART x Art Tours Berlin// Edition 1.0
Pop-up gallery, Kollwitzstraße, Berlin
21-23 June 2019
Uit Het Gareel
The Grey Space,  Paviljoensgracht 20, Den Haag
31 May 2019
HKU Exposure
HKU Beeldende kunst, Rotsoord 3, Utrecht
26-30 juni 2019
The Big Art Show
Lauriergracht 102, Amsterdam
24 november 2018
Tickin' dinner
Lange nieuwstraat 4, Utrecht
26-27 januari 2017
The Love Hotel
Room 4
Zekeringstraat 43a, Amsterdam
22 april 2017
Bloedbroeders 
Studio Kapitaal
Plompetorengracht 4, Utrecht
28 november – 28 oktober 2017